Our Mission You Dream It, We'll Build It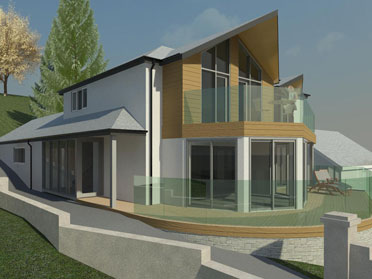 GWC is a company enthusiastically focused on excellence in energy efficiency and sustainable construction, from initial concept to project completion, without sacrificing quality, and prioritizing environmental as well as economic factors. GWC are committed to providing a wide range of construction services and enabling clients to identify the benefits of incorporating sustainability and energy efficiency into their projects.
As a team we strive to undertake all our activities in a sustainable and responsible manner. We pride ourselves on being a dependable and trustworthy business, not just labeling ourselves as 'green', but being confident in our ability to live up to our name.