Civil Engineering & GroundworksFocused on using sustainable and recycled products
GreenWise Construction has a vast experience in all aspects of civil engineering and groundwork's, employing a fully qualified workforce. We can act as a main or sub contractor, and offer services from the initial design concept through to completion. Our knowledge and expertise aides our input to the designing process of any particular project and enables the most cost viable, practical and environmentally-friendly solution.
GreenWise has undertaken all aspects of civil engineering and groundwork's across the spectrum of the industry, including: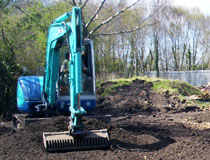 Site Clearance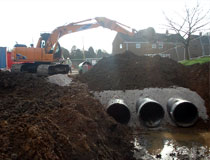 Bulk Excavation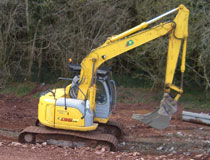 Ground Improvement and Contaminated Land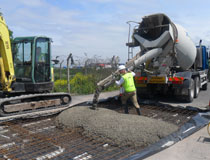 Road Works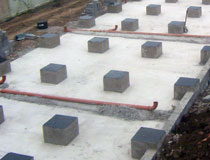 Foundations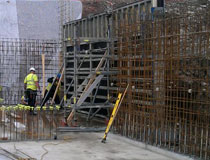 Reinforced structures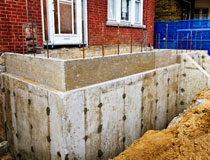 Retaining walls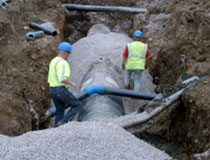 Drainage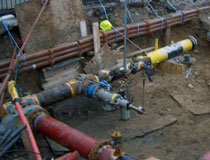 Utilities
GreenWise Construction has a passionate desire to reduce waste by sorting at source and reusing materials where practically possible. We avoid surplus construction and demolition material being sent to landfill by crushing and reusing aggregates. The organisations management are conscious of the choice of materials used and their impact on the environment, initially opting for recycled BRE rated products.
At GWC we undertake projects of various size, location and objectives. After an initial consultation, we can supply clients with a quotation based on their specified needs and objectives. Our team at GreenWise can also arrange specialist items, where possible, to suit the requirements of the client.