Meet Our Team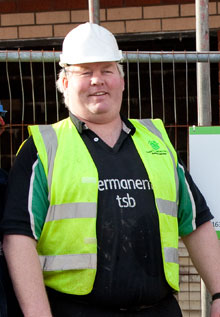 Andrew Reape
Contracts Supervisor
20 years expirience in the Construction Industry
With over 20 years in the Construction Industry, Andrew heads our workforce focusing on delivering within the deadlines set by our clients. His commitment to each project and the client ensures that standards are met and expectations exceeded.
Andrew liaises with suppliers, sub-contractors and clients to ensure the smooth running of all contracts. Sharing our passion, Andrew consciously encompasses all aspects of sustainable construction into our operations.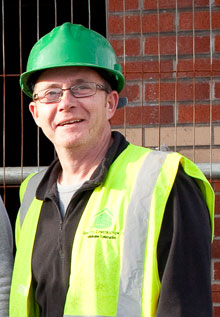 Robert Mainwaring
General Operative
Rob undertakes a variety of construction tasks and has experience in working on various projects. Rob is a dedicated member of our team who actively promotes quality & safety out on site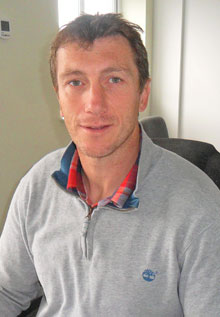 Steve Williams
General Manager
Trained Energy Assessor for both domestic and commercial buildings qualified registered Air pressure Tester, Steve has a BSc in Construction management and is focused on the technical aspects of making buildings more energy efficient.
Steve heads up the GreenDeal Installations division within the company.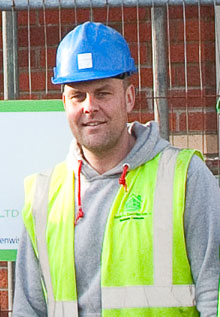 Lee Smith
Multi skilled Operative
Multi skilled Operative specialising in internal building works. Lee is a self motivated individual, competent in supervising small projects, who takes pride in his work and delivering to a high standard.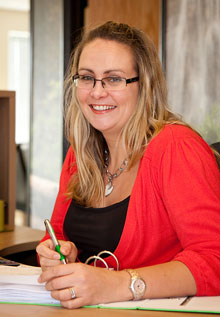 Sian Ridd
Finance & Administration
10 years expirience in business administration
With over 10 years' experience in business administration, finance and following completion of a Business Degree at Cardiff University, Sian supports the operational team by ensuring the smooth running and efficiency of the office environment with a clear focus on continuously improving the way that GreenBuild Operates.
Sian drives the marketing strategy of GreenWise Construction to ensure the organisation is visible and continues its growth and development within the industry.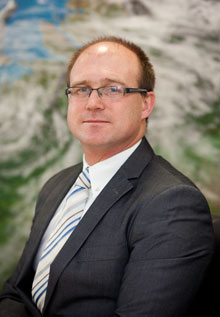 Jonathan Ridd
Managing Director
20 years expirience in the Construction Industry
A proactive, adaptable, positive leader that exercises a "can do" attitude, with extensive management skills developed over 20 years' experience in the construction industry. Overcomes challenges through vigorous planning, tenacious and questioning approach - drawing on a wide ranging managerial and technical expertise.
Consistently works to the highest professional standards and thrives when working with or leading a cohesive team to deliver synergistic aims that yield multiple sustainable business benefits.